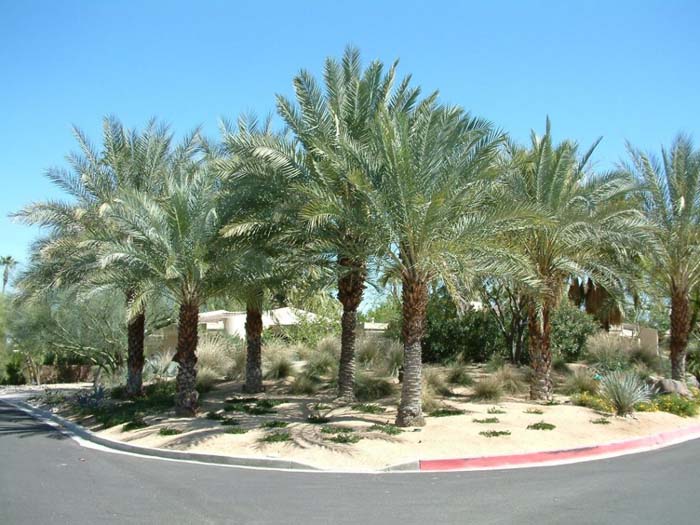 Landscaping needs to be aesthetically pleasing and functional for your family's needs. But that doesn't preclude the landscape's ability to be sustainable and eco-friendly. We're going to provide homeowners with 5 tips to help you design a yard that will be pleasing and sustainable at the same time.
Low-Maintenance and Attractive Landscaping
Part of the beauty of a sustainable landscape is that you shouldn't have to do as much to maintain it. That means you can spend less time taking care of your yard and more time enjoying it on the weekends and evenings. Here are 5 sustainability tips:
Think Long-Term – Maintenance costs increase when the design is based on what trees, shrubs, and grasses look like today and no thought gets put into what they will look like 5 or 10 years from now when the yard matures.
Functional Design – If you plan on cooking, eating, or entertaining outdoors, be sure that the landscaping design helps to create these types of areas. Also, be sure that walkways and steps are wide enough to navigate safely and that nothing is planted too close that will overgrow walking areas and need constant trimming.
Environmental Harmony – If water flows toward certain parts of the yard, place plants that need more water in these locations, and use desert plants for parts of the yard that naturally stay dry. Plant life that is native or well-adapted to local conditions will require less ongoing maintenance.
Light Sustainably – When possible, solar lights are best. LED lighting uses less energy, requires less frequent bulb changes, and does not use toxins like mercury in the bulbs (as many CFLs do).
Consult with an expert – At West Coast Trees, we know all about sustainable landscaping. We grow palm trees as well as desert shrubs and grasses for many of our clients, and we can help you select the best plant life to meet your landscape's needs. Call 619-518-9507 to get started today.