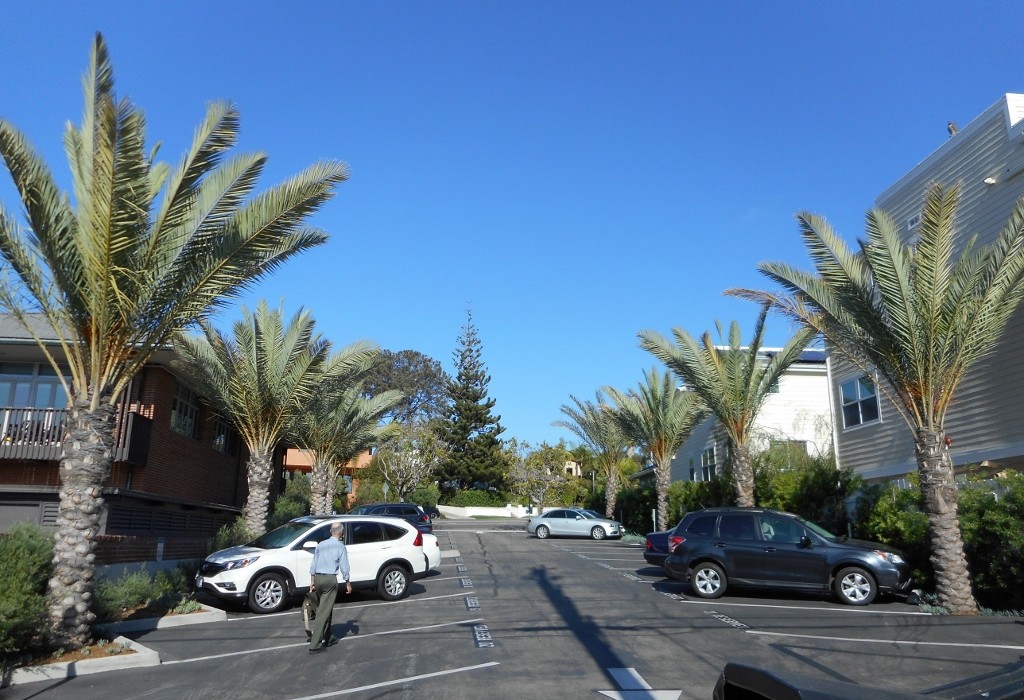 For most people, a home is the biggest investment they will ever make. Because of this, everything you do to your home and property should not only be appealing to you but also increase the value of your asset. Here are a few ways to keep your home's value in mind when planning your landscaping.
Design for Long-Term Sustainability
One of the mistakes that homeowners often make when it comes to landscaping is choosing a design that does not maintain beauty over time or becomes difficult to manage. This makes it important to consult an experienced landscaping service when determining everything from the types of trees and shrubs to plant to the location in your yard that these plants will thrive for years to come.
Invest in Large Trees, Such as Palms
While a large tree may be more expensive to purchase and plant than a smaller one, they provide more value to the home. They are also less susceptible to many types of diseases, fungi, and insects that can kill younger trees. Again, proper planting practices are key, and planting mature palm trees is best left to a professional growing and planting service.
Keep Trees and Shrubs Properly Pruned and Trimmed
If trees and shrubs are left unchecked from year to year, cleaning up an overgrown yard can become a monumental task. Regular maintenance is vital. Of course, selecting the right plants can result in less ongoing maintenance and more time to enjoy your yard, so it all goes back to good planning.
Installing an Outdoor Kitchen
Once you have a beautiful yard, an outdoor kitchen can provide you with more opportunities to enjoy it. Plus, this is a great selling point if you ever intend to move. Built-in seating and appliances such as a grill can allow you to entertain or just enjoy an evening outdoors with the family.
West Coast Trees is your California expert when it comes to palm trees and other species that are well-adapted to California and the Southwestern US climate. We can help you to design a landscape you can be proud of, and one you can spend time enjoying rather than constantly just maintaining.