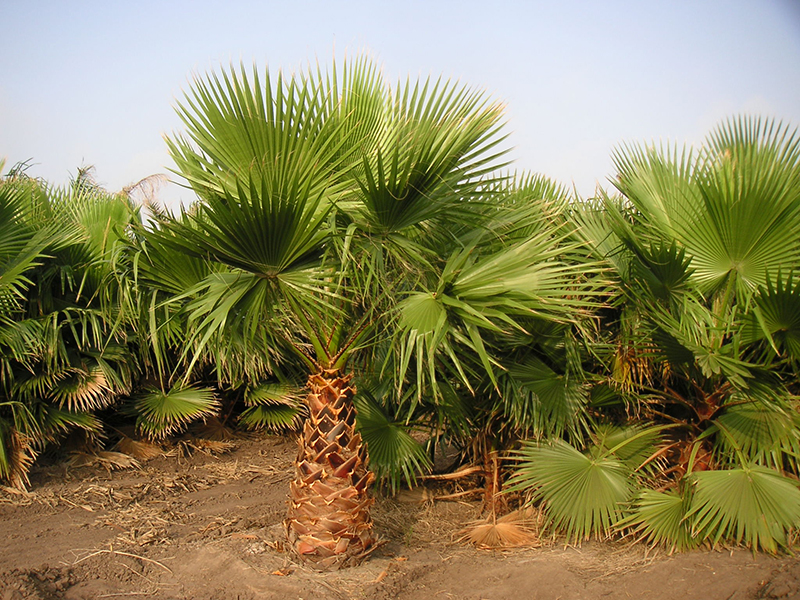 When it comes to palm trees, you're talking about a California landscape icon that requires minimal maintenance. However, there are some nutritional deficiencies that can affect palm trees, and it is always better to identify and correct such deficiencies early because proper treatment will not affect the damaged fronds. It will just ensure that new growth is healthy. So correcting problems early on is a key to keeping your trees looking healthy.
Spotting Palm Tree Issues Early
Here are three things that should cause you to take immediate action.
Yellowing leaflets – When leaflets on older fronds begin to yellow, this is a sign that the tree needs more magnesium. Older fronds are the lower ones on the tree. If left unchecked, this deficiency is unlikely to kill the tree, but it will start to make entire fronds turn yellow, resulting in a less attractive tree. Remember, correcting the problem will help new fronds grow in healthy, but the older ones will stay yellow.
Yellow or orange spotting – When spotting occurs on lower (older) fronds, the condition is likely caused by a lack of potassium. While the condition may spread slowly, a potassium deficiency can eventually kill the tree by causing the trunk to narrow. This opens the tree up to storm damage.
Fronds look scorched – When newer fronds (central growth) appear scorched or the leaflets start to curl, the problem is likely to be a manganese deficiency. Unfortunately, some palm tree growers over-prune their trees, and this can cause such a deficiency. Without proper fertilization, the tree may die rather quickly. This is the most common cause of palm tree death. The lesson – consult a palm tree professional before trimming.
Your California Palm Tree Experts
If you have questions about palm trees, are looking to add new palms to your landscaping, or are in need of contract growing services, the palm tree experts at West Coast Trees are here to help. Just call 619-518-9507 to speak with a palm tree specialist today!