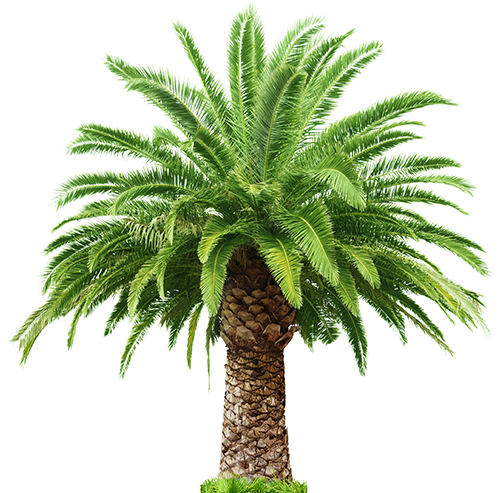 About West Coast Trees
West Coast Trees was established in 2001 with the vision of utilizing organic techniques for sustainable farming. Founder and owner, John Doljanin, continues to commit to that original intention and dream by producing visually appealing landscapes that also serve the environment. West Coast Trees sells, farms, and contract grows palm trees, desert palms, shrubs, and other plants for use in cities, public areas, and private developments. Our global clients benefit from a supplier that utilizes sustainable farming practices and provides plants of the highest quality for maximum growth potential.
West Coast Trees has become a one-stop shop for all of the landscaping needs of Southern California and beyond. From San Diego and LA to San Francisco, Miami, FL, and Abu Dhabi, we continue to grow and expand our business on a daily basis to take the passion with which West Coast Trees was founded and spread it across the globe. This passion and vision result in long-lasting relationships with our clients.
---
Palm Tree Nursery San Diego
Palm Trees for Sale in San Diego, Los Angeles, Las Vegas, Houston, Southern California
Our Values
We pride ourselves on living up to values that benefit our customers and the environment.
From homeowners and corporations to distributors and municipalities, we love all of our clients. We strive to build long-term relationships with everyone we work with whether we are selling plants, contract growing, managing a landscape, or consulting on a project. Here are a few of our favorite clients to work with. We hope you're next.