West Coast Trees - Your Professional Contract Growers
Contract Grow - San Diego, Los Angeles, Las Vegas, Houston
West Coast Trees is the premier contract grower of palm trees, desert plants, and other trees, shrubs, and grasses in California. We can help a client with any size landscape, from a private homeowner's garden to a large commercial project. Our contract growing services provides consultation assistance in helping our client grow and managing landscapes on a long-term basis.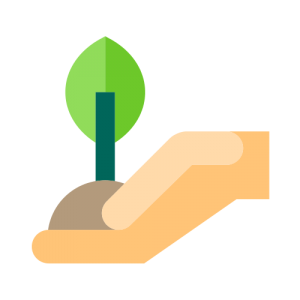 Plant
When it comes to maximizing the value of trees, shrubs, and other plants for long-term beauty, the planting and transplanting process are a key element. Planting or transplanting a tree can be a shock to its system, and proper procedures can make the difference between a thriving specimen or loss of the investment. We can provide tree planting consultation services to help you plant your trees the right way. We have over 15 years of experience in the landscaping industry and can help provide the optimal guidance on how to plant your palm trees correctly for any type of landscape.
West Coast Trees has the know-how and experience that you want behind your project. We can help plan your project so that trees and plants are not only in the right location to look pretty today but so that your landscaping stays beautiful and continues to thrive for many years to come.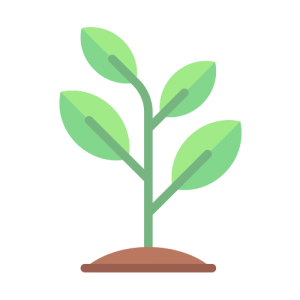 Grow
Having us grow your future trees, plants, and shrubs on contract allows you the freedom to create the landscape that you want using the sustainable plant life that meets your personal aesthetic wants and needs. It all begins with the transplantation process. Once the proper trees, grasses, and more are in your garden, yard, park, etc., we then also help to cultivate the landscape.
When you invest in your landscape, you want the project to be sustainable so that everything can grow together in an ecosystem that is beautiful, results in support for all or the individual components to reach their full potential, and foresees and avoids future complications (such as planting in the wrong location and having mature trees or plants affect a home or building, the view, or phone/power lines. That is why you want to avail yourself, your business, or your city of the knowledge and experience of the West Coast Trees staff.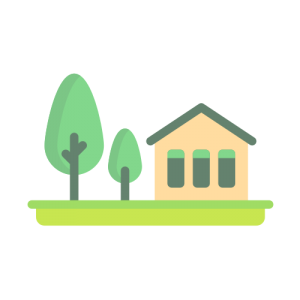 Manage
West Coast Trees offers ongoing management of your landscape to help all of your palm trees, desert plants, shrubs, and grasses to thrive in every season. Growing and caring for your trees and plants properly will ensure that your landscape isn't beautiful on day one and a jungle a year later. Rather, we help to maintain the aesthetic value of your trees and plants individually and as a sustainable ecosystem that thrives while also offering aesthetic appeal.
We're problem solvers, and we can provide long-term landscaping solution because we know our stock well. From helping increase root mass so as to grow rare trees and plants sustainably with less water to shipping trees to your site and selecting the perfect location for each specimen, you only need to remember one contract grower—West Coast Trees.
COMPLETED PROJECT INFORMATION
Seaworld
From February 2013 through 2014, over one million dollars worth of rare palm trees and plants were planted in SeaWorld as part of the contract grow study. The purpose of the year long case study was to find a way to decrease the amount of water needed to maintain the health and productivity of Palm trees and plants.
By buying rare stock and inoculating Mycorrhizae, we were able to increase root mass, therefore decreasing the amount of water needed to grow and sustain the palms.
Dolores Park San Francisco
Between November 2014 and July 2015, West Coast Trees undertook a project in San Francisco City that included providing an extremely rare, highly expensive stock in Dolores Park. Approximately four palm trees were provided as part of the project.
West Coast Trees used the palms as a way to enhance the aesthetic appeal of the park, as well as provide a rare planting ground for the palms to grow. Digging, craning, and shipping were all managed by West Coast Trees as per contract with Bauman Landscape and Altman Construction.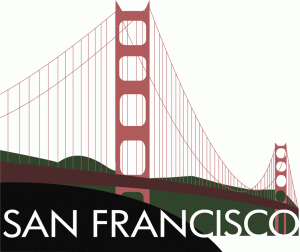 Supplying our clients projects with organic trees for a sustainable future.