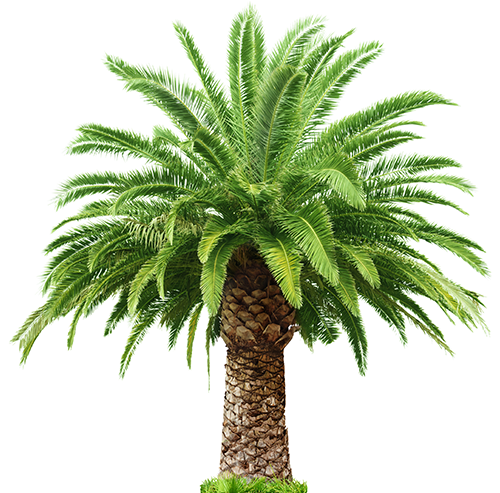 HELPING TO BUILD AN UNLIMITED GLOBAL MICRO CLIMATE.
West Coast Trees established itself in 2001 with high expectations regarding sustainable farming utilizing organic techniques. The founder, John Doljanin, originally started as a live seafood broker and wholesale produce business but dreamed of one day growing fields for consumption.
John is committed to his original intention and dream of organic farming and fruit orchards in particular. Currently, West Coast Trees grows Phoenix dactylifera and Jubaea Chilensis palms in the Coachella Valley and sustainable grasses in Borrego Springs, California.
Supplying our clients projects with organic trees for a sustainable future.