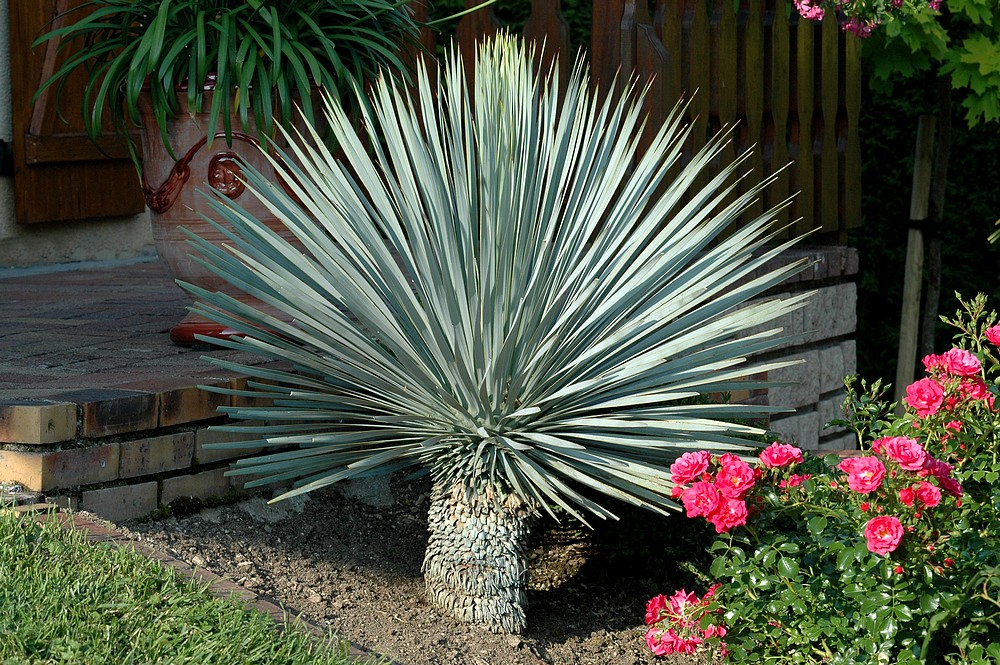 Desert shrubs are a great landscape addition in parts of the country where rainfall is scarce because they have adapted to do well with little rainfall. Many soak water up quickly and can store it for long periods of time. However, a long enough drought will affect any plant regardless of how well adapted it is to dry weather. Here are a few tips to avoid overwatering your desert shrubs while still giving them what they need during a dry spell.
The Early Years Are Critical
During the first couple of years that a desert shrub is in your garden, you need to water it a little more frequently. Of course, the temperature will play a major factor in how often watering is needed. During cooler months when temps are below 75 degrees, you will likely only need to water new plants every 3 weeks and plants in their second year on a monthly basis.
At 75 to 90 degrees, water shrubs in their first year twice per month and those in their second year every third week. Between 90 and 100 degrees, water first-year shrubs every 10 days and second-year plants every other week. Once you hit 100 degrees or more, new shrubs will need weekly watering, and second-year shrubs can be watered every 10 days. Finally, during a blistering summer with temps over 108, you need to water new shrubs every second day and second-year shrubs every third day.
West Coast Trees—Desert Shrub Sellers and Growers
West Coast Trees can provide you with the perfect desert shrubs for your landscaping. We strive for aesthetic beauty and sustainable growth that keeps your garden beautiful for years to come. Ask our staff for the specific water needs of the shrubs you select, and we'll help you to care for your landscape well.