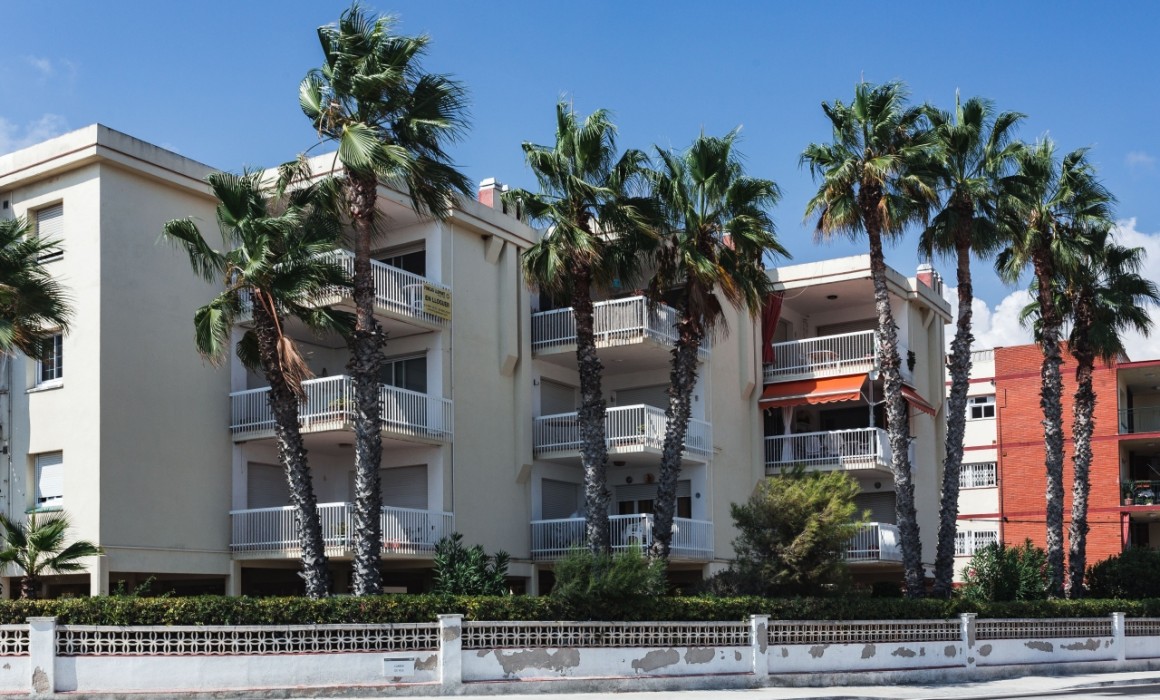 From housing complexes to shopping malls, there is always going to be an area around the buildings that needs to be attractively landscaped. But why should your company be thinking about sustainable landscaping? Here are two important reasons.
Environmentally-friendly landscaping is good for brand perception – Anything you can label as sustainable or environmentally-friendly is going to look good on your advertising in modern times where people are really concerned about climate change. More and more consumers are looking for buzzwords like "green" or eco-conscious".
It is easier to maintain an eco-friendly landscape – Sustainable landscapes are not just good for the environment. They are also what is best for your brand because they are easier to maintain. For example, in the southwest US, where hot and dry conditions are common, using desert shrubs and grasses or local trees like the California Fan Palm is a great way to keep everything looking good without needing to waste a ton of water.
Environmentally Friendly Landscaping from the Pros in California
West Coast Trees knows how to make your landscape look great and stay that way with sustainable practices. Between being the number one seller of California Fan Palms and offering contract growing services to commercial operations like yours, we're your one-stop shop for having a well-manicured landscape at your commercial property without having to spend a fortune. Let us help you see how sustainable landscaping can be just what your business needs. Call us today at 619-518-8507 to discuss your company's landscaping needs.