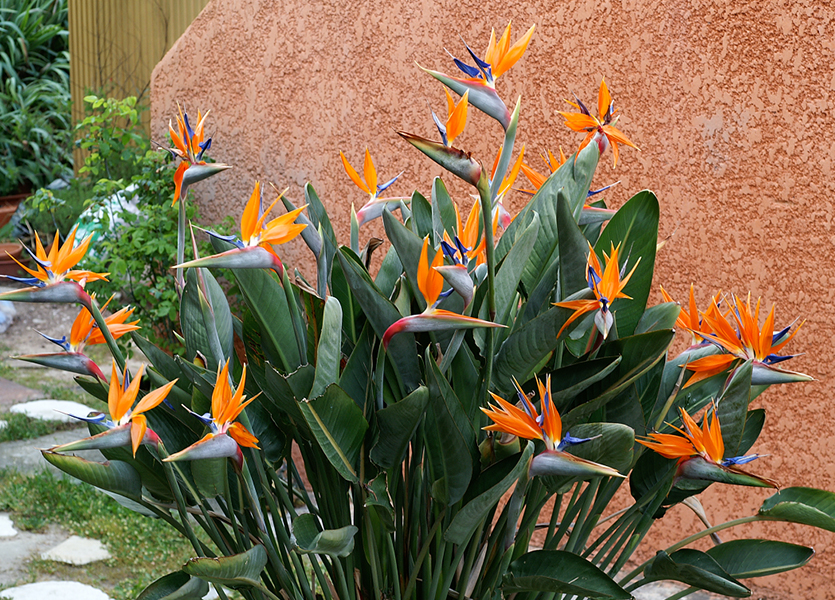 Planting in the summer may not be the best time for your trees and plants to grow, especially if it's being planted in places that reach high temperatures. During the summer, when trees are releasing excess moisture, it's harder to maintain a consistent dampness in the soil around the rootball of the tree. If you're planning to plant in the summer, however, there are several tips that can help your trees whether the heat.
It's important to remember to not let the soil go dry. Maintaing a moist soil around the tree and down below the rootball is the key to keeping your plant healthy and growing. Soaking the soil around 3-4 times a week through the summer is an ideal amount of water to keep your tree healthy. Be sure not to let the soil get soggy. Once winter is here, the rain will do most of the watering for you.
Additionally, using TreeGator bags can help slowly distribute the ideal amount of water to the roots.
The best time for planting trees is between September to the end of October and from April to May.