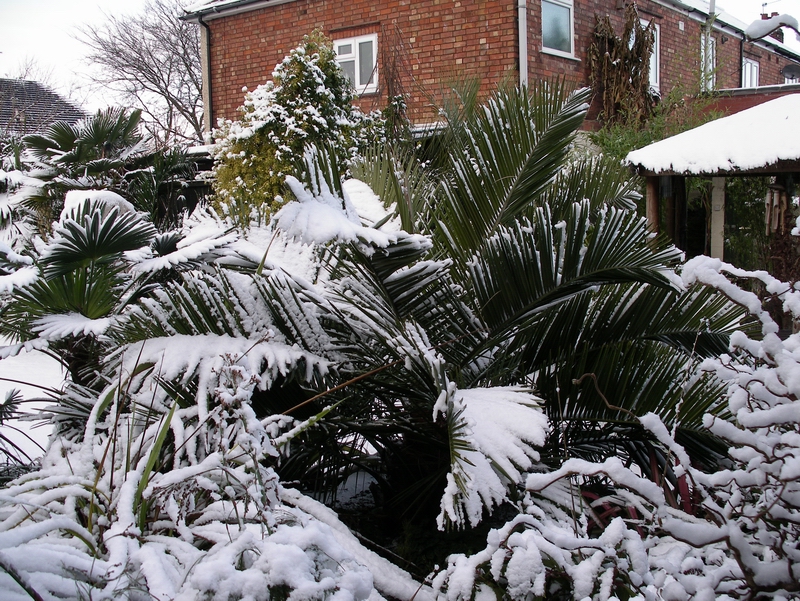 Winter can be a harsh environment for newly planted trees, but it can be done with much success if the proper steps are taking to insure its survival. Overly fertilizing and amending the soil during the winter months may not be best for the tree. Avoid stimulating growth by fertilizer until spring time, instead, you can add a little compost to help stimulate root growth.
Being gentle with the plant during this time is another important step to take. Avoid pruning or rough-handling, especially at the roots.
Keeping the tree consistently watered during dry winters can help with tree growth. For extremely cold and harsh winters, avoiding cold damage is the key to keeping your tree alive. Cold damage usually desiccates the tree and dries it out. Watering it every 2 weeks before a heavy freeze can help the tree tremendously. During a heavy freeze, it's also crucial to check that the tree is planted firmly.
Once your tree survives the winter and spring time arrives, you can prune away any damaged branches, fertilize, and begin to shape it.