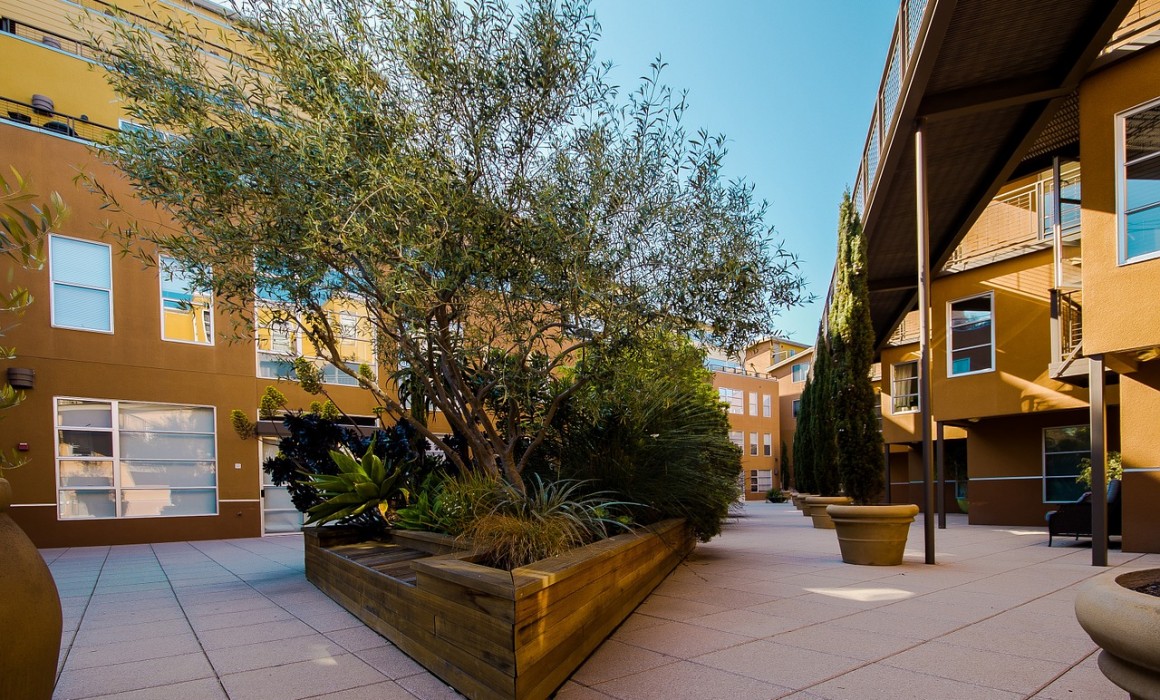 A beautiful landscape can be pleasing to both the property owner as well as guests and passersby. However, a sustainable landscape has several benefits. For one thing, it is better for the planet in general. Second, it is easier to maintain, so your landscape will continue to be appealing as the months and years pass. Here are a few tips for creating a sustainable landscape at your home or business.
Plant native plants – Native plant species will already be well-adapted to the area where you are trying to grow them. That means they shouldn't need a lot of extra watering or nutrients added to the soil.
Use organic growing products – Avoid chemical fertilizers that can runoff into the water supply and affect drinking water as well as the environment in general.
Keep the lighting solar powered – Use solar-powered LED lights so that your landscape is safe and beautiful at night but isn't drawing additional energy from fossil fuels.
By applying these few tips, you can keep your landscaping looking its best while leaving a minimal footprint.
Sustainable Growers and Palm Tree Sales in California
At West Coast Trees, we grow and sell many native California plants. One of our favorites is the California Fan Palm, the only palm tree that is native to the US west coast. By using sustainable growing practices ourselves and teaching our clients how to use them, we are doing our part to preserve our beautiful planet. To learn more about our contract growing services or the plants we have for sale, call us today at 619-518-9507, or you can request a quote online.