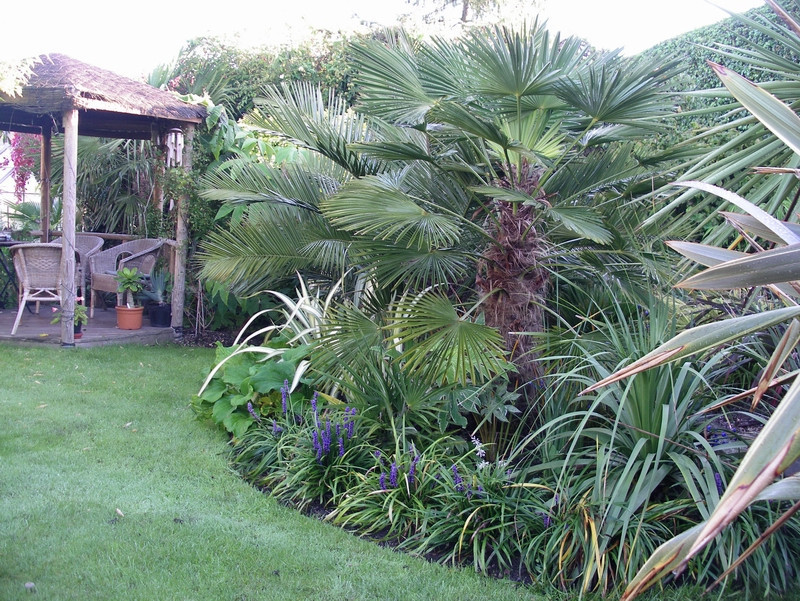 Eco-friendly landscaping isn't just a fad. It's a means of living in harmony with your environment. It doesn't just win you points with the neighbors who want the Earth to be around for their kids. It helps to conserve resources (including your own money), and it results in a more attractive landscape. Here are a few things to keep in mind if you want your landscape to be sustainable.
Efficiency Vs Beauty—Why Not Both?
You shouldn't have to choose between a landscape that is practical and one that is aesthetically pleasing. When landscaping design takes into consideration that natural lay of the land and what trees, shrubs, and grasses are native to the area, you end up with a well-manicured landscape that also sustains itself in an affordable way.
How West Coast Trees Can Help
At West Coat Trees, we specialize in sustainable growth. That means whether you buy your trees from us or use us as your contract growers, our experts can help you to select the right species for the right locations, plant them optimally to ensure positive growth, and maintain a landscape that will remain beautiful for years to come and not just look good for this season.
To get started on your residential landscaping project, give us a call at 619-518-9507. With over 15 years in the industry, we know our trees and the Pacific Coast well enough to help you make landscaping decisions that you will be happy with both now and in the future. Plus, you can be confident that you are doing your part to help create a better tomorrow for our planet.