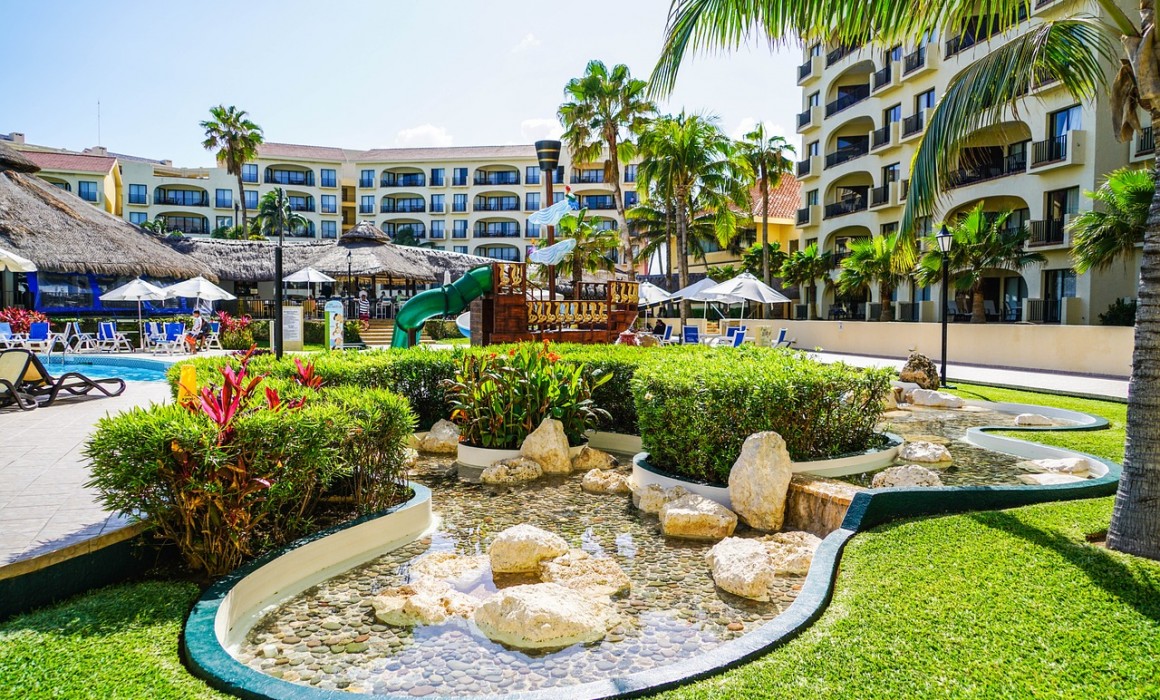 Whether you operate a shopping mall, a hotel, a condo complex, or a restaurant, your landscaping matters. But why does it make a difference whether or not you use sustainable practices? Here are two major reasons to think about the environment when planning your commercial landscape.
Sustainability Improves Brand Perception
Many consumers in the modern world are concerned about climate change. Simply being able to associate your business with the word sustainability may give you a competitive edge over other businesses in your area. Plus, a sustainable landscape really is good for the environment, so you can meet your brand's goals for being eco-friendly.
Sustainable Landscaping Is Easier to Maintain
Sustainable landscaping is also good for your overhead. By using native plant species that are already adapted to the climate, you save on maintenance costs and ensure that your landscape will continue to look good for years to come with minimal maintenance.
Your Source for Sustainable Commercial Landscaping
At West Coast Trees, we know how to design and maintain a suitable commercial landscape. From being the number one retailer of California's only native palm tree variety (the California Fan Palm) to offering contract grow services, we do it all.
Plant – The planting process plays a vital role in how well your new landscape will perform.
Grow – Meet the full potential of your landscape by planting adolescent trees and shrubs and growing them to maturity onsite.
Maintain – Maintenance is what separates a landscape that looks good when it is planted versus one that looks good five years from now (without the massive expensive or redoing the landscape every year or two).
To learn more, contact West Coast Trees today by calling 619-518-9507 or you reach out to us online.