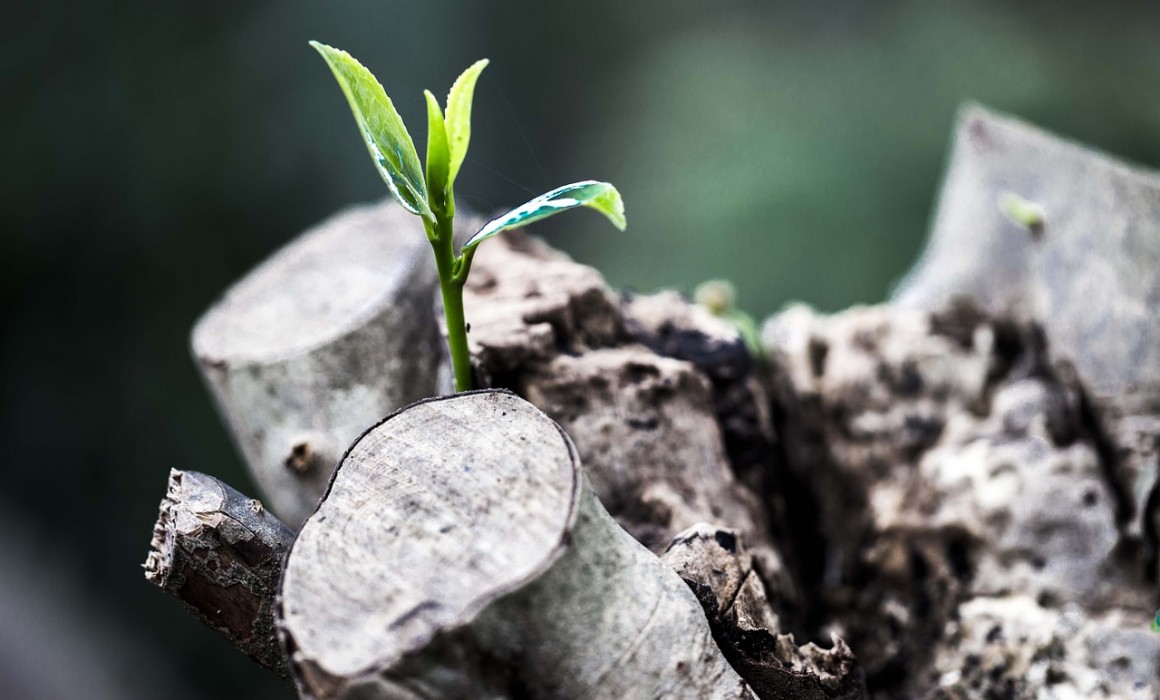 In places like California, the hot and dry summer is actually the most difficult season for plants to survive. However, if you use native trees and shrubs such as the California Fan Palm, then your landscape should be able to survive the harsh weather.
Winter may be a different story. Though mild, a California winter could still affect your landscape, so here are a few tips to help your plants make it through.
Don't fertilize – The time to stimulate growth for your plants is in the spring, not winter. Fertilizing at this time of year may actually be detrimental for certain species.
Don't prune – You may see some brown fronds that you want to remove, but never prune your plants outside of the growing season. Any kind of rough handling is going to hurt a plant in winter.
Water as needed – We think about water in the dry summers, but winter can be dry too. It may be cooler, but that doesn't mean your plants are properly watered. Native plants may be attuned to the drier weather, so be sure not to overwater.
Growing Tips and Palm Tree Sales in California
West Coast Trees is the number one retailer of the California Fan Palm, the only native palm variety on the US west coast. We also offer plenty of other desert trees, shrubs, and grass to beautify your yard, regardless of the season. To learn more, give us a call today at 619-518-9507, or you can request a quote for your landscaping project online.