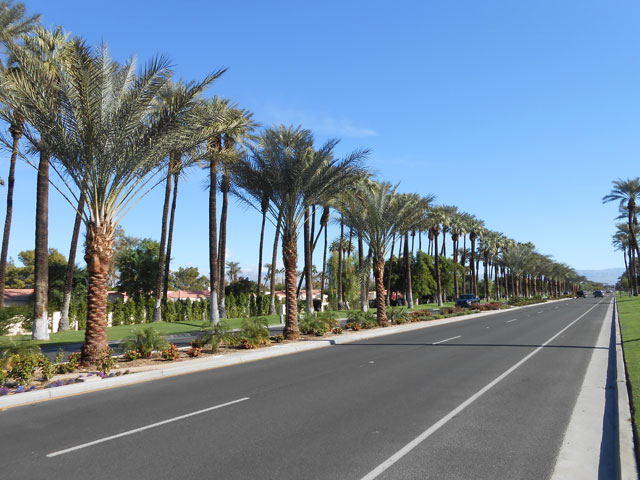 If you own land as an investment, you want to keep the value of that land at a premium. There are a number of ways to do this. We're going to discuss just a few and provide you with a practical solution.
Improve Land Drainage
If anyone is ever going to purchase your land to build something on it, the land needs to drain properly. While some land may do this naturally, some work may be necessary for other pieces of land. This can be expensive, but a potential buyer will likely be willing to pay more since he will not have to take care of this himself.
Improving Soil Nutrients
This can be done a number of ways. There are plenty of organic ways to improve the quality of the soil on a plot of land. This is particularly important if you intend to sell to anyone who intends to cultivate the land. Avoiding chemical fertilizers can keep nearby water sources from becoming polluted.
Maintain the Land
You can increase the aesthetic value of the land by performing some landscaping that is sustainable and easy to maintain. When property is already well-cared for, it can quickly be used for whatever the buyer intends and that means a higher price whether you sell to a developer or a corporation.
West Coast Trees offers investment services to help you improve the value of any land that you may own or be planning to buy. Our contract growing services can allow you to keep your land well-manicured as your investment matures or while you search for the right buyer. Plus, we're all about environmentally-friendly practices and the highest quality trees, shrubs, and grasses. Call 619-518-8507 to get started today.