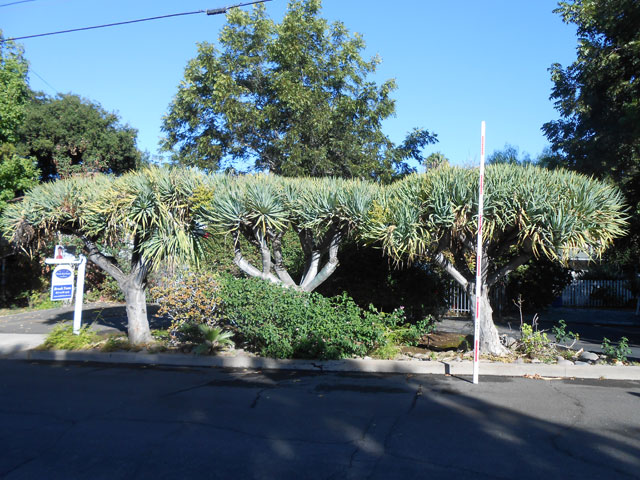 If you have been researching landscape design, whether for a residence or business, you have probably come across the terms hardscaping and softscaping. Both are important elements in a landscape, especially in parts of California and other areas where water may be scarce. Here are a few things you need to know.
What Does Hardscaping Mean?
Hardscaping entails the permanent features of the landscape. For example, parts of the yard that are paved with flagstone, bricks, concrete, and other hard, permanent surfaces are considered the hardscaping. This is important to the overall landscape for a number of reasons. For example, at a residence, this is the area where outdoor parties will take place or where you may set up furniture from which to enjoy the rest of the yard.
In a commercial setting, hardscaping may depend on the use of the area. For example, at a hotel or apartment complex, some parts of the property are hardscaped to set up a barbecue area or recreation areas near a community pool or hot tub.
Considerations when hardscaping a lot include making sure not to affect the natural flow of water in a negative way. This could make it more difficult to grow plants or grasses. Plus, it could result in paved areas flooding.
What Is Included in Softscaping?
Obviously, this would include all of the plant-life in the landscaping. However, there are other changeable elements to the landscape as well. For example, lava rock, mulch, stone, and other elements that undergo changes on an annual basis would be included as well.
Using the proper elements can reduce the maintenance required for softscaping. This would involve the planting of native species that will thrive in local conditions. West Coast Trees can provide you with expert growing tips, and we also provide contract growing services that take you from design to regular upkeep. Call 619-518-9507 to learn more and get started on your project.