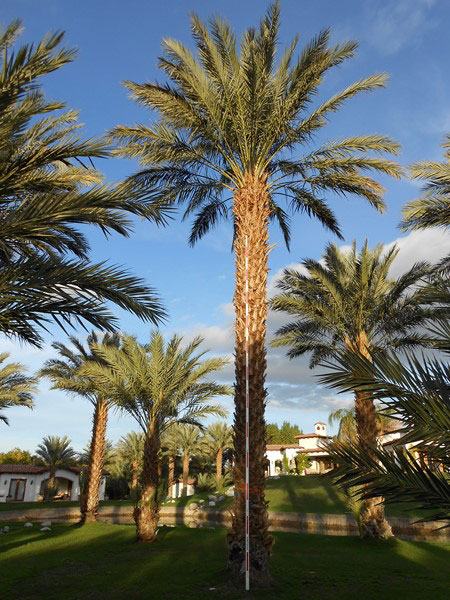 California strip mall owners need to understand the importance of landscaping when it comes to property value and profits. The right environment can increase retail traffic and provide owners with the opportunity to increase rents.
Studies that Support the Importance of Strip Mall Landscaping
A University study revealed that people are 3 to 4 times more likely to have a positive response when confronted by a well-landscaped strip mall as opposed to one that is all brick and concrete. Responders in the survey were even willing to travel a longer distance to reach strip malls with more aesthetically pleasing landscaping. Research also revealed that shoppers were willing to pay higher prices at more attractively landscaped malls.
A study involving rental rates was conducted that showed a 7% higher rate for properties with better landscaping. Some of the reasons noted were that trees could reduce noise from nearby traffic, block undesirable views from the property, and provide shade during the hotter weather.
Planning Your Strip Mall Landscape
Of course, you don't want to negate the benefits by having a having a landscape that requires too much maintenance or that looks bad after a year or two of natural growth. That is why you want to use native species of grasses and shrubs. Palm trees are also a great addition to a Californian landscape (or anywhere throughout the Southwestern US or Florida for that matter).
West Coast Trees is your palm tree and desert grass and shrub expert. We can recommend the right plant life for your project, plan the project, and even contract grow your trees and desert plants. Call 619-518-9507 to start your project today.